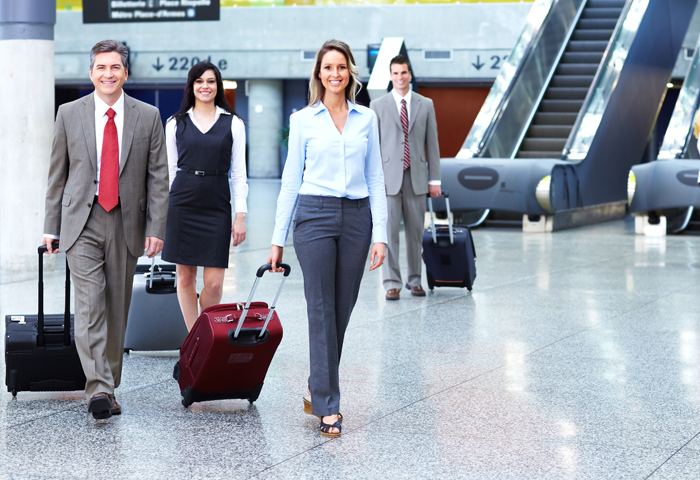 We are one of Toronto's premiere corporate travel service specialists.
Traveling for business doesn't have to be just for business. Whether you are traveling to attend a meeting or you are looking to take your team out after a day-long conference, we can work on a schedule that accommodates all your activities.
Our goal is to take away the hassle of planning a corporate vacation so that you can focus on what is more important, your business.
Here are just some of the following services we will provide when planning a corporate trip
Lower airfares on most of the major airlines due to our international partnerships
Sightseeing tours with local English speaking guides
All services and travel packages will be offered in a variety of places including Asia, Europe, Australia, Africa, Middle East and North America. A package will be tailored so that you and your team can still have time to experience different culture's cuisine, architecture and customs. By the end of the trip, you will not consider it a "business trip" but a vacation getaway.
We will be with you every step of the way. We understand that as a business, there could be some changes. If there are any last minute changes or additional needs, our travel experts will be there to make it happen so that you can focus on work and your trip of a lifetime.
If you are ready to plan your corporate vacation, please contact us at sales@skylighttravel.ca and one of our travel experts will help you immediately.