European Jewels
England – Netherlands – Germany – Italy – France (London – Amsterdam – Rhineland – Munich – Innsbruck – Venice – Montecatini – Florence – Lucerne – Paris)
Description
Enjoy Europe's most finest gems as we take you on a journey throughout the continent to explore its culture, scenery and historic monuments. Nothing comes close to what you will see before you on this trip as we will not only take you to popular destinations but also show you some of Europe's hidden gems. From shopping in London to walking through the medieval villages in France, we are confident that your time with us, will be well spent.
Itinerary
Sightseeing

Tower of London
Windsor Castle
Thames River
Sightseeing

Canal cruise
Diamond Center
Sightseeing

Rhine cruise
Timbered houses
Sightseeing

Brenner Pass
Dolomites
Piave Valley
Sightseeing

Glassblowing factory
Tuscan countryside
Sightseeing

Piazza Santa Croce
Piazza Signoria
Palazzo Vecchio
Loggia dei Lanzi
Piazza del Duomo
Giotto Campanile
Leaning Tower of Pisa
Sightseeing

Canton Ticino
St. Gotthard Tunnel
Sightseeing

Lion Monument
Chapel Bridge
Sightseeing

La Sorbonne
Arc de Triomphe
Opera, Madeleine
The Eiffel Tower
The Louvre
The Invalides
Champs Elysees
Unfortunately, all great things must come to an end. You will be departing home on day 12 and taking home the wonderful memories of croissants and macaroons.
Best times to visit

April-June, September-November is when it is less busy

Currency: Euro, Pounds, Swiss Francs
Official Languages: English, French, Dutch, German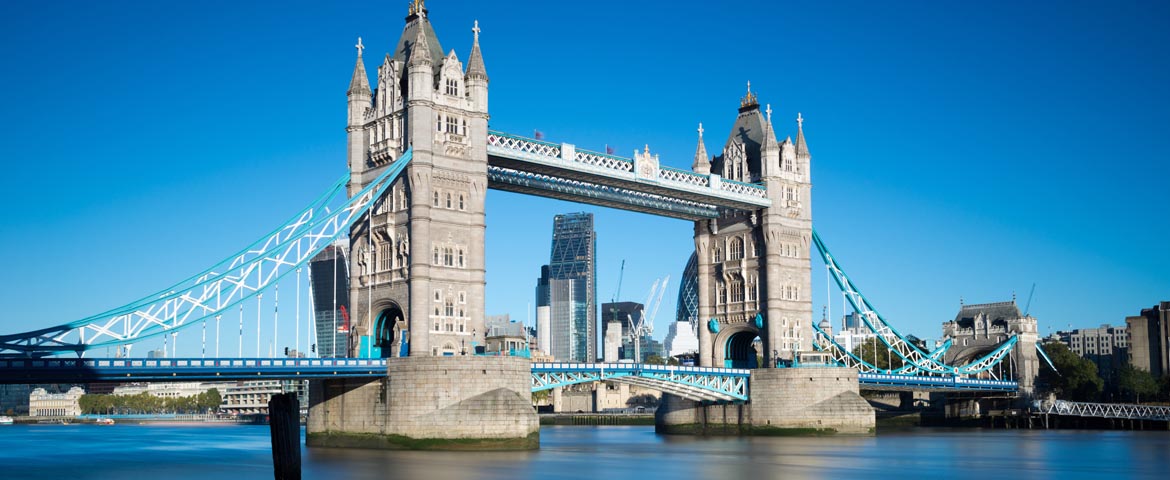 Want to travel stress-free and enjoy your vacation?
Ask us about our Travel Insurance packages to enjoy peace of mind while you indulge in your getaway.
Contact us