Description
Goa is mostly known for its beautiful beaches however it is also rich in history. It is divided into the North and South district. The small and charming state capital, Panaji, lies on the southern bank of the Mandovi River in North Goa. This is the land of the magical trinity of sun, sea and sand, and is most sought after for its captivating beaches.
This tour focuses mostly on giving you and your partner time to spend together. It is not about cramming as many destinations as possible but gives you the good quality time you need to sink in the culture, food and exotic beaches.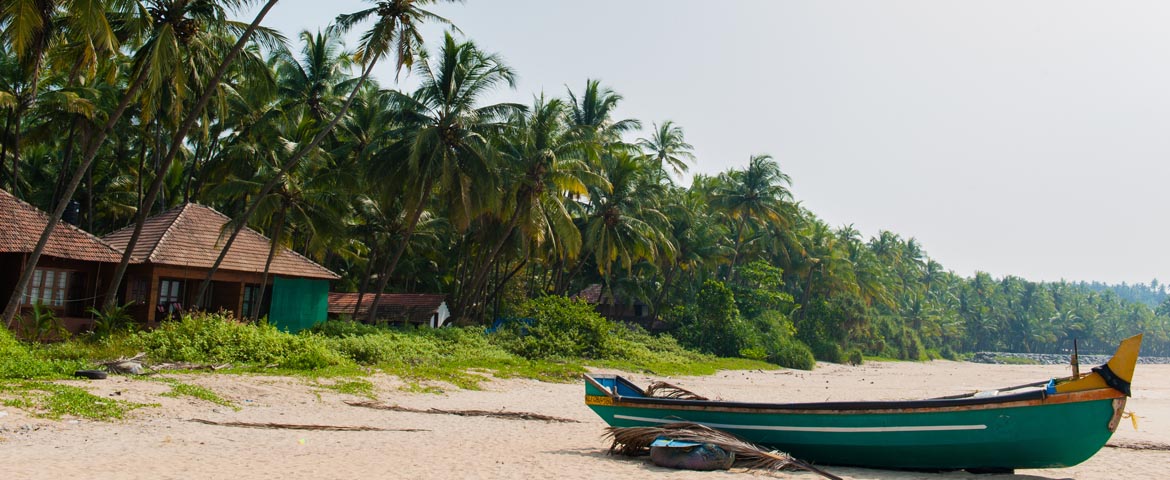 Want to travel stress-free and enjoy your vacation?
Email Us to learn more about our Travel Insurance packages for a peace of mind while you indulge in your getaway.