Colours of Kerala — Houseboat Tours
Munnar – Thekkady – Alleppey – Cherai Beach – Vypin Island (Cochin)
Description
Spend five days touring Kerala as we welcome you to paradise and show you its incomparable beauty. From forests to plantations to waterfalls we promise that this will be an unforgettable experience.
You can visit Kerala all year–round with temperatures ranging from 15–24 degrees Celsius between November to March. After March, the temperature can reach as high as 38 degrees Celsius.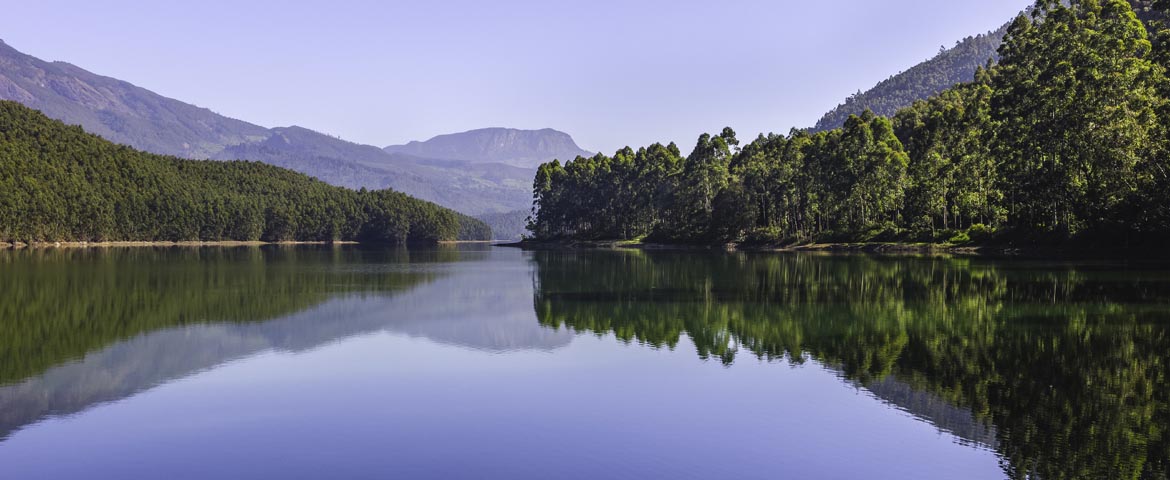 Want to travel stress-free and enjoy your vacation?
Ask us about our Travel Insurance packages to enjoy peace of mind while you indulge in your getaway.
Contact us