A Taste of Europe
England – The Netherlands – Germany – Switzerland – France (London – Amsterdam – Rhineland – Lucerne – Paris)
Description
Experience the best of Western Europe as we visit its most beloved countries. On this tour, it is not just about seeing as many sites as possible in 14 days, it is about taking in the culture, lifestyle and trying the best food each country has to offer. From shopping, to eating chocolate in Switzerland to eating french baguettes in Paris, you will get a sample of each country's day to day life.
Itinerary
Arrive in London
Full day at your leisure
Sightseeing

Tower of London
Windsor Castle
Thames River
Depart by Ferry to Amsterdam Area, Holland
Sightseeing

Canal Cruise
Diamond Center
Sightseeing

Chapel Bridge
Lion monument
Mount Titlis
Sightseeing

La Sorbonne
Arc de Triomphe
Opera
Madeleine
Eiffel Tower
Louvre
The Invalides
Champs Elysees
Take your last bite of sweets in Paris as we say good-bye and part ways
Best times to visit

April-June, September-November is when it is less busy

Currency: Euro
Official Languages: English, French, Dutch, German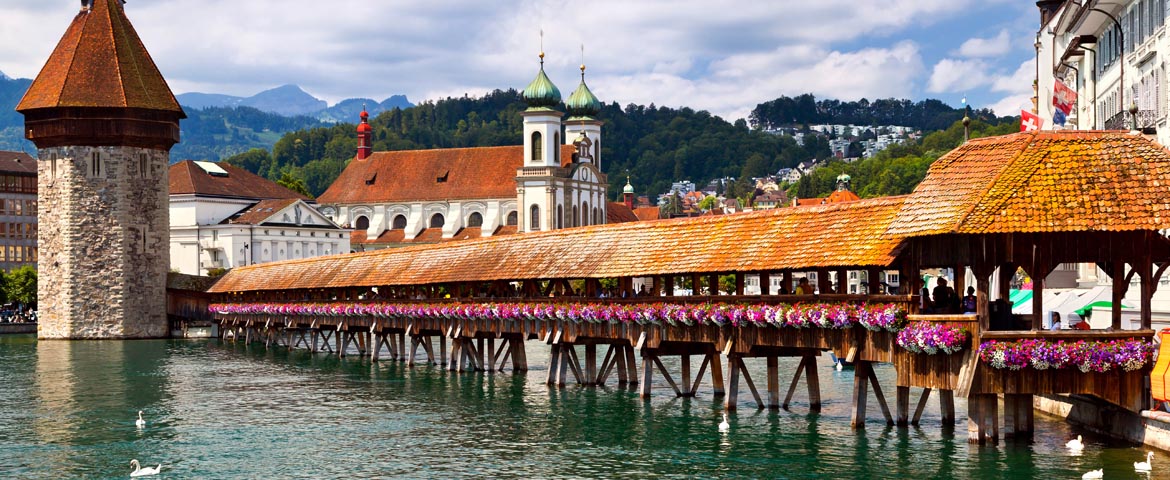 Want to travel stress-free and enjoy your vacation?
Ask us about our Travel Insurance packages to enjoy peace of mind while you indulge in your getaway.
Contact us