Description
Disney has now brought its magic across the sea and now your children's dream of finding Ariel under the sea may come true! Your family will enjoy the stunning destinations chosen and enjoy the service that the Disney cast provides. From the Caribbean to Alaska, you can create a dream trip for your family then sit back, relax and let the magic take over.
Cruise Line Benefits
Themed Kids club brimming with Disney activities and entertainment
Immersive, private clubs for teens and tweens
Exclusive adult areas, including a nighttime entertainment district and fine dining
State of the art fitness centre
One-of-a-kind rotational dining - three restaurants where the server travels with you to each meal
24-hour complimentary room service
Broadway-style Disney musicals
First-run films at sea, some in 3D
Themed deck parties with most voyages featuring fireworks at sea
Spacious statements designed for families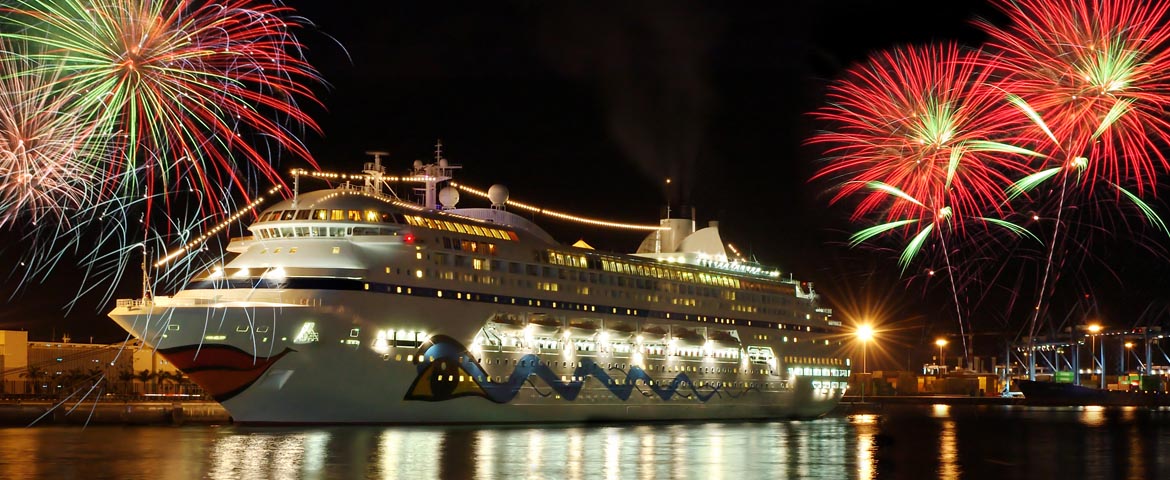 Get in touch for more information about how Skylight can customize a magical package for your whole family to enjoy!
Contact us