Honeymoon in Kullu Manali
Manali – Kullu – Shimla
Description
Looking for a unique experience with your significant other? If you are looking for a honeymoon that is packed with exciting tours, our Kullu Manali has everything you are looking for, and then some. From visiting Manali which is considered a paradise on earth to visiting the Himalayas in Shimla, we can assure you that this is a trip that you and your loved one will never forget. Take a look at the itinerary to find out more information.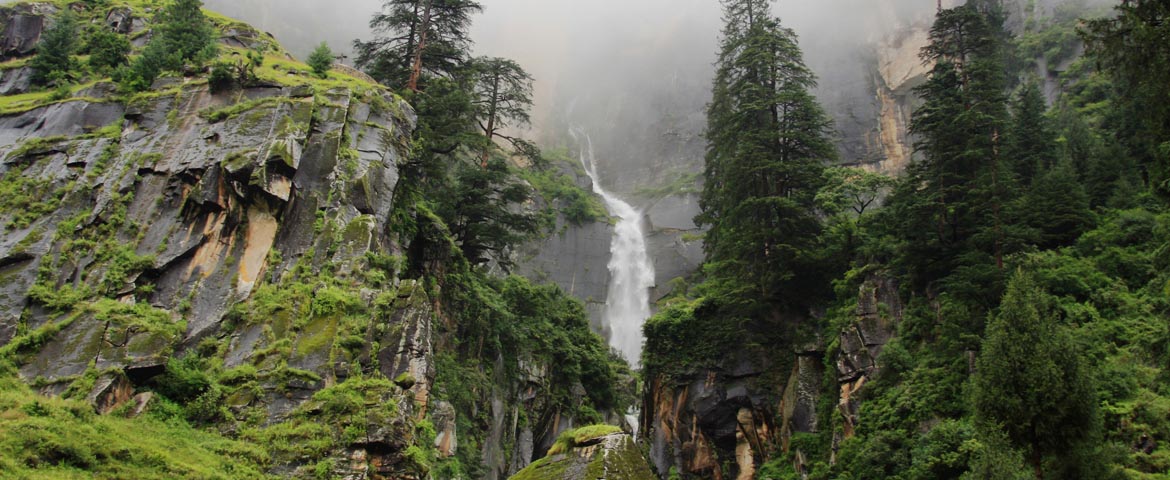 Want to travel stress-free and enjoy your vacation?
Email Us to learn more about our Travel Insurance packages for a peace of mind while you indulge in your getaway.