Exodus Tour
Egypt - Jordan - Israel (Cairo - Petra - Madaba - Nazareth - Bethlehem)
Description
Take a journey with us like no other as we take you through the middle east to see some of wonders of the world. This life changing tour begins in Cairo and ends in Bethlehem. By the end of this trip you will learn all that there is to know about the history of these countries and view its famous monuments that have been written about for thousands of years. If you are looking for an adventure, nothing can compare to this package. It will have all the adventure you are looking for and much more.
For additional information please email Skylight Travel at sales@skylighttravel.ca
Itinerary
Sightseeing:

Church of the Holy Family
Tree of Virgin at Matariya
Church of Virgin in Zayton
Al Moalqa
Church in Maadi
Sightseeing:

Egyptian Museum
Great Sphinx of Giza
Giza Pyramids
Sightseeing:

The Mountain of St. Catherine
Greek Monastery of St. Catherine
Sightseeing:

Mt. Nebo
Allenby Bridge
Plains of Moab
Sightseeing:

Qumran
Masada
Good Samaritan Inn
Zacchaeus Tree
Mountain of Temptation
Sightseeing:

Mount Tabor
Nazareth Basilica
Mary's Well
St. Joseph's Carpentry shop
Sightseeing:

Mount of Beatitudes
The Sermon on the Mount
Capernaum
Tabgha
Sea of Galilee
Sightseeing:

Stella Maris
Caesarea
Ein Karem
Sightseeing:

Church of the Nativity and the Shepherd's field
Mount Zion
Sightseeing:

Mount of Olives
Peter Noster
Garden of the Gethsemane
Mary's Tomb
Via Dolorosa - where Jesus carried his cross
Church of the Holy Sepulcher
Get ready for an early morning as we say our goodbye's and return home
International flight from Canada
14 breakfasts + 14 dinners + 2 lunches
Transportation by coach bus throughout tour
English speaking guides through the tour
Entrance fees in all of the 3 countries as mentioned above, except the optional tours
Porterage at hotels
Hotels accommodation in 4 star basic standard in double occupancy
Any tax plus travel insurance
Tips for guide and driver approximately $100.00 US/per person
Exit border tax from Egypt and Jordan (approx $90.00 US)
Visas to Jordan and Cairo - Lunches and any personal expenses
Anything not mentioned in the program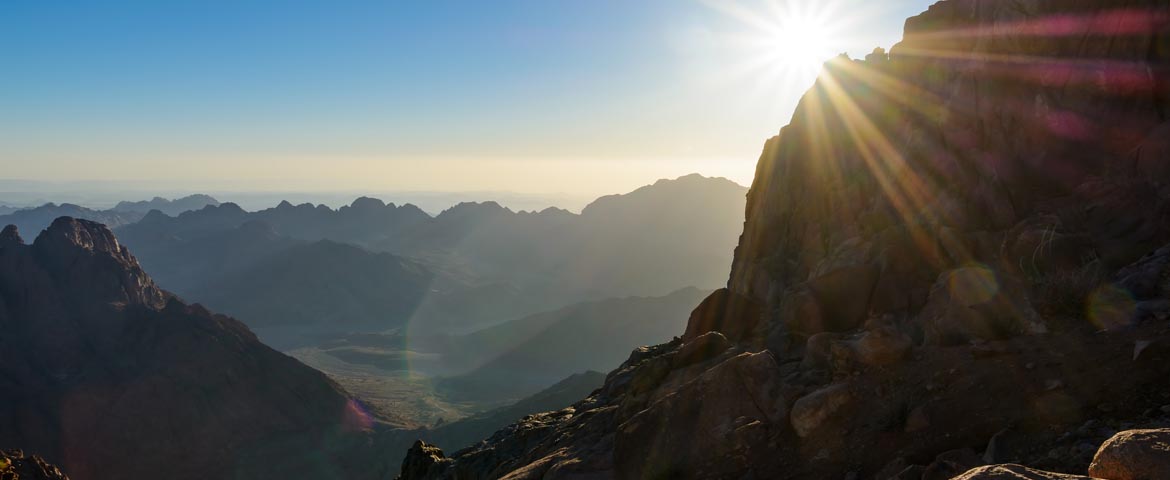 Want to travel stress-free and enjoy your vacation?
Ask us about our Travel Insurance packages to enjoy peace of mind while you indulge in your getaway.
Contact us