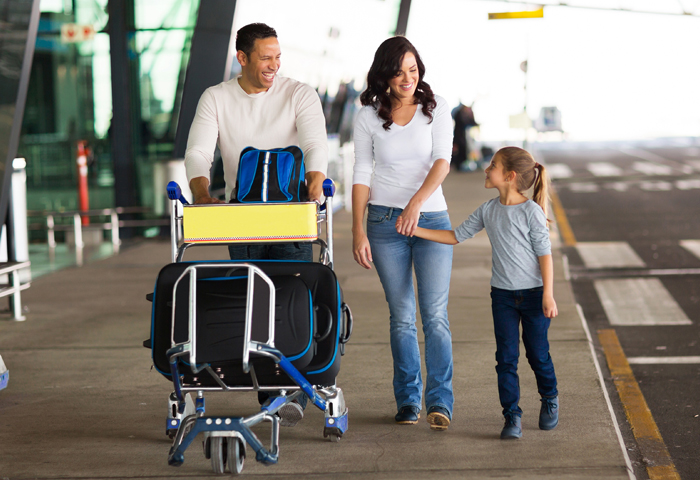 As much as we plan and prepare for our trips to go smoothly, it is not always the case.
Flights are delayed, weather causes cancellations, or medical attention is required while you are on vacation. Skylight Travels realizes that this could happen. As a result, Skylight Travels provides all types of travel insurance packages to individuals and groups across Canada so that all of our clients can be ready for every situation.
Travel insurance products include
Super VISA Emergency Medical Insurance
Out-of-Province Emergency Travel Health Insurance
All Inclusive Package Tour Insurance
Air Flight/Travel Accident Benefits
Medicare International Travel Insurance
These packages are proactive and provide protection from potential events that could go wrong and are out of your control. For example, Skylight Travels Cancellation and Interruption Insurance helps to protect you from costs that arise in the event of a sickness, injury or any other delays that cause you to cancel your trip or disrupts your travel plans.
For additional information, email us and our travel consultants can go into greater detail as to how you can protect yourself through our insurance packages.