Christian Tours to Egypt and Holy Land
Egypt – Israel (Cairo – Jerusalem – Bethlehem – Akko)
Description
First thing that we should mention is that you do not have to be religious or Christian to enjoy this tour. This is a completely unique adventure where you explore new cities and visit historic religious monuments. You will see many beautiful sites such as the wonder of the world Giza pyramids, the Egyptian museum and the Mount of Olives. We created a trip that is meant for everyone and we know that this is a trip you will never forget.
For additional information please email Skylight Travel at sales@skylighttravel.ca
Itinerary
Sightseeing:

Pyramids of Giza
The Sphinx
Solar Boat Museum
Three small Queen's Pyramids
Eastern Cemetery
Egyptian Museum of Antiquities
Sightseeing:

Red Pyramids
Necropolis of Saqqara
Step Pyramid
Pyramid of Unas
The Mastabas of Akhti-Hotep and Ptah-Hotep
Serapeum
Mastaba of Ti
Tombs of the Brothers of Noblemen
Memphis, the Royal City
Open Air Museum
Sightseeing:

Shrine of the Book
Yad Vashem
Memorial of the Holocaust
Sightseeing:

Church/Mosque of the Ascension
Pater Noster Church
Garden of Gethsemane
Church of All Nations
Ein Karem
Basilica and Grotta
Sightseeing:

Inn of the Good Shepherd
Masada
Dead Sea
Qumran Caves
Roman Road to Jericho - the oldest city in the world
Sightseeing:

Mount Zion
Church of St. Peter in Gallicantu
Temple Mount
Wailing wall
St. Anne's Crusader Church
Church of Holy Sepulchre
Damascus Gate
Garden Tomb
Sightseeing:

Beit Shean
Basilica of the Annunciation
Mary's Well
Sepphoris
Sightseeing:

Mount of Beatitudes
Caesarea Philippi
Sightseeing:

Ancient Port and Crusader city
Depart and go our separate ways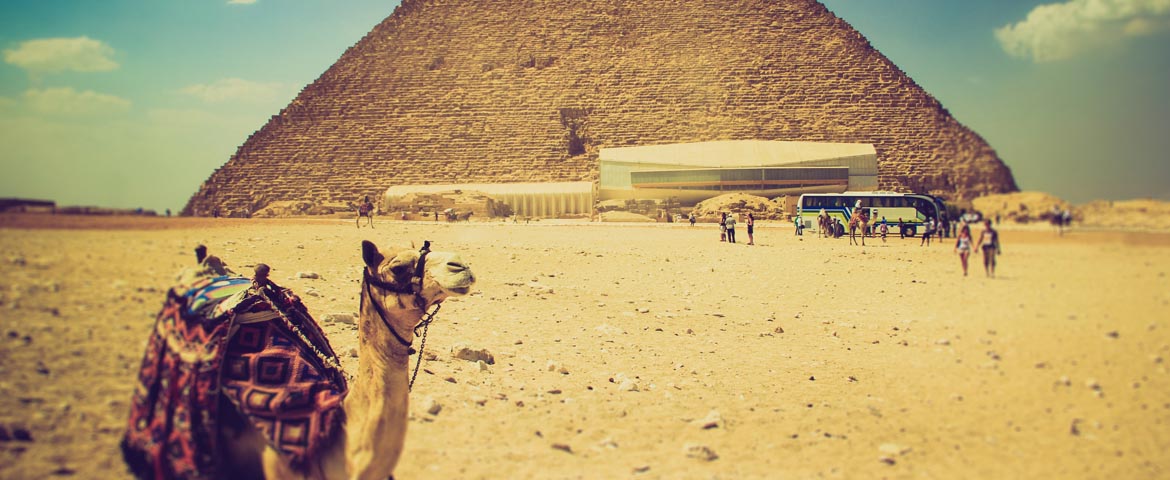 Want to travel stress-free and enjoy your vacation?
Ask us about our Travel Insurance packages to enjoy peace of mind while you indulge in your getaway.
Contact us