Malibari Honeymoon
Wayandau (Vythiri) – Kappad Beach
Description
If you are looking for a good mix of relaxation and adventure on your honeymoon, take the time to check out our Malibari Honeymoon package. It will have everything you are looking for on your honeymoon such as top of the line spas, guided tours and beautiful beaches with white sand. For additional details, our itinerary is listed below.
Itinerary
Arrive in Vythiri-Wayanadu
View your new honeymoon cottage
Yoga and meditation
Trekking inside the resort: Natural waterfalls, streets and natural pools
Spa time
Utilize indoors/outdoors gaming facilities
Explore new beach facing villas
Spend the day on beach
All meals are included
Welcome drinks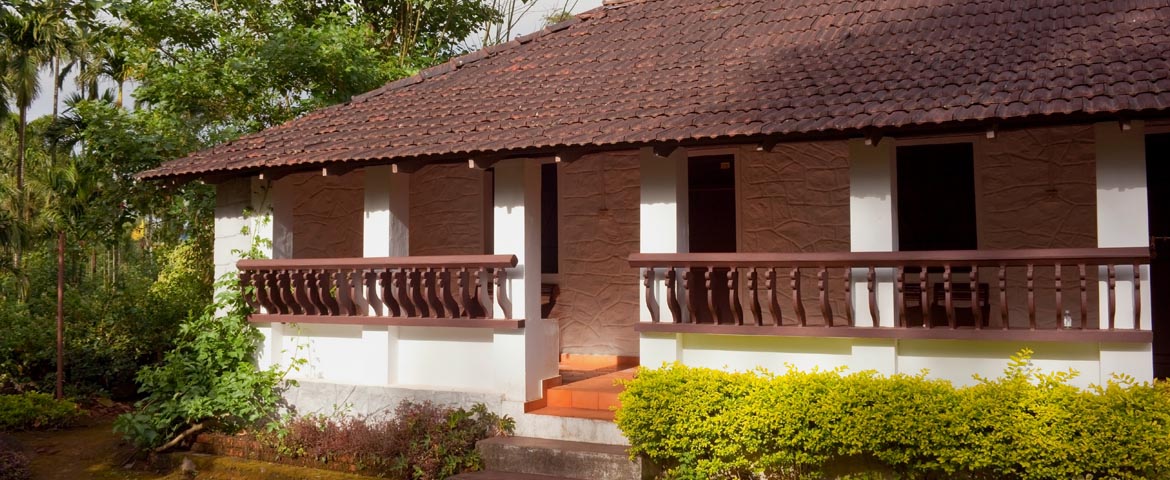 Want to travel stress-free and enjoy your vacation?
Email Us to learn more about our Travel Insurance packages for a peace of mind while you indulge in your getaway.