From Rome to London
Italy – England – Austria – Switzerland (Rome – Pisa – Florence – Venice – Cortina – Innsbruck Area – Liechtenstein – Lucerne Area – Paris – London)
Description
If you had 12 days in Europe what would you do? Our tour helps answer this question as we take you on a journey starting from Rome and ending in London. You will be visiting Europe's most popular attractions such as the Colosseum, the leaning Tower of Pisa and Piazza del Duomo. As you travel a scenic route is taken as you will be driving through Tuscany, Dolomites, Inn Valley, Swiss Alps and Burgundy Wine Country. All the planning is done for you, just sit back, relax and enjoy the adventure.
Itinerary
Arrive in Rome
Full day at your leisure
Sightseeing

St. Peter's Square
Colosseum
Roman Forum
Sightseeing

Square of Miracles
Leaning Tower of Pisa
Sightseeing

Piazza Signoria
Palazzo Vecchio
Piazza del Duomo
Po River
Plains of Venetia
Sightseeing

Bridge of Sighs
Doges' Palace
St. Mark's Basilica
Glassblowing Workshop
Sightseeing

Dolomites
Europa Bridge
Brenner Pass
Golden Roof
Sightseeing

Arlberg tunnel
Vaduz
Lake Walen
Sightseeing

Lion Monument
Chapel Bridge
Mount Titlis
Sightseeing

Arc de Triomphe
Opera
Eiffel Tower
Champs Elysees
Palace of Versailles
Take your last look of Europe as we bid you farewell
Best times to visit

April-June, September-November is when it is less busy

Currency: Euro, Pounds, Swiss Francs
Official Languages: English, French, Dutch, German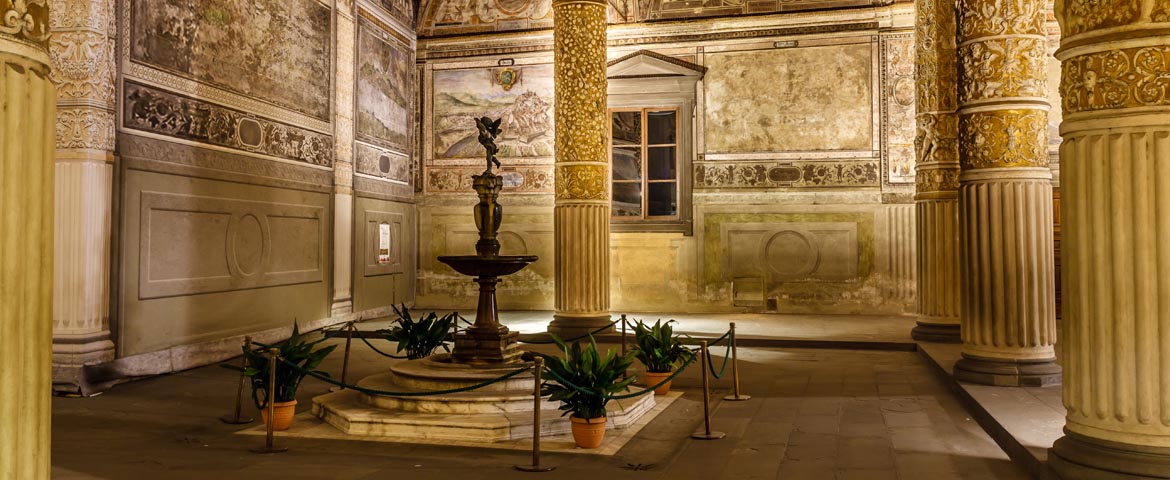 Want to travel stress-free and enjoy your vacation?
Ask us about our Travel Insurance packages to enjoy peace of mind while you indulge in your getaway.
Contact us